Header Image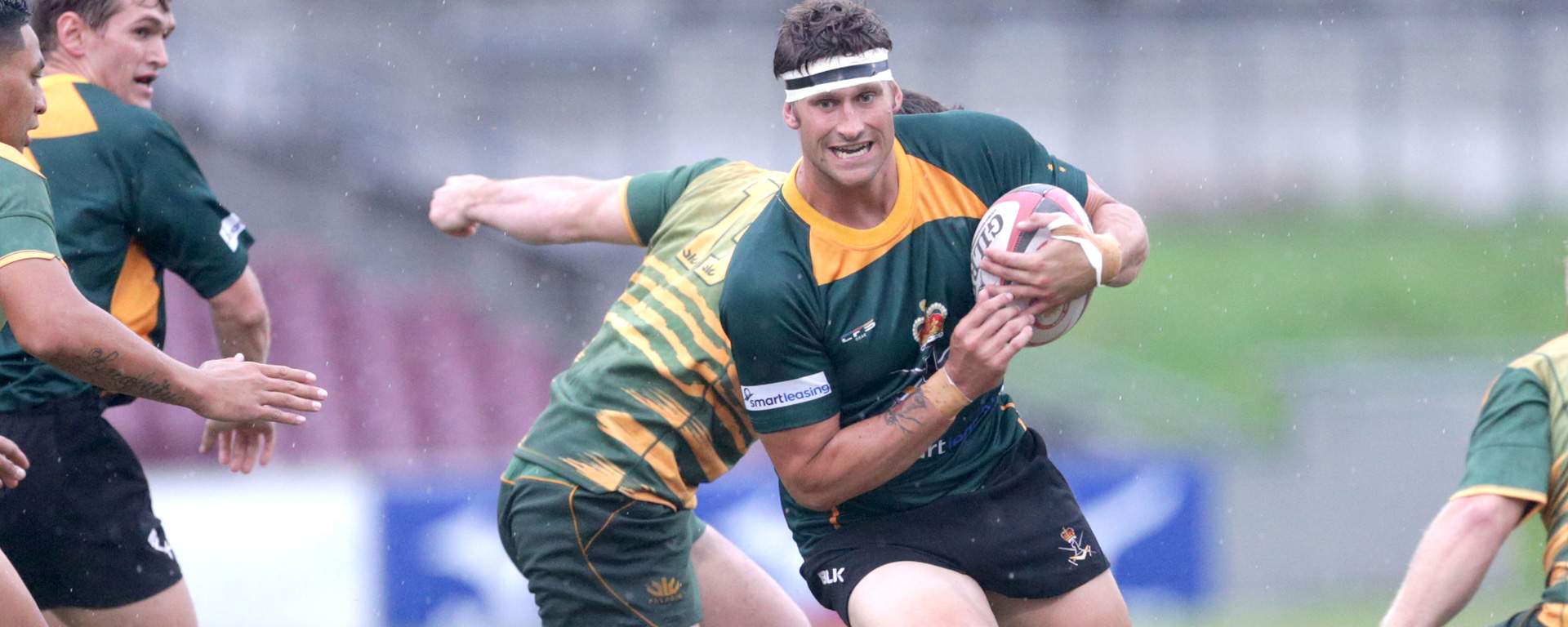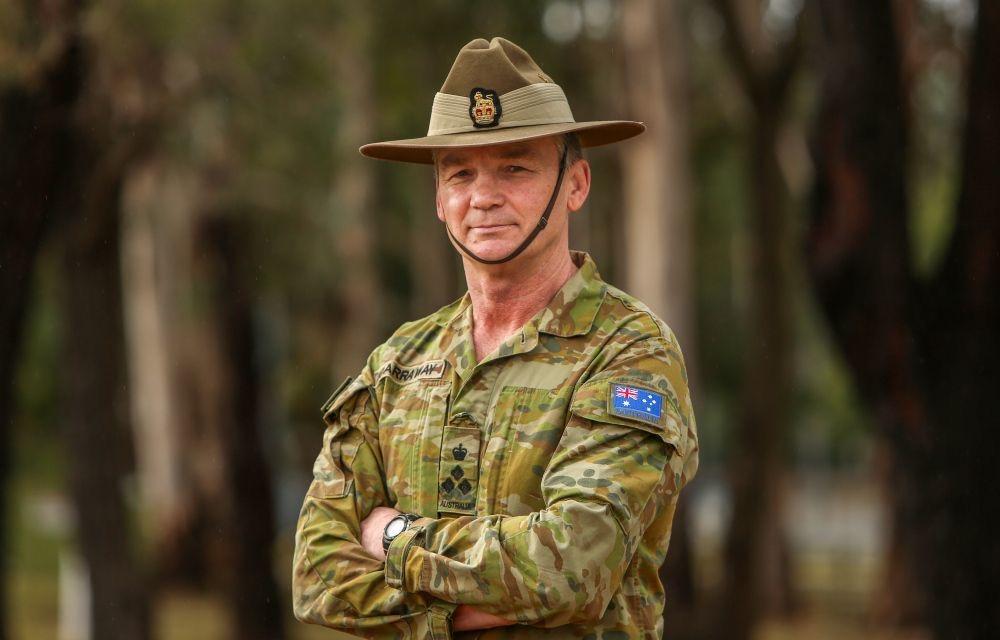 Brigadier Mick Garraway, AM, CSC
Brigadier Garraway is currently serving as the Deputy Commander of the 2nd Division.
Brigadier Garraway has had extensive experience in mechanised and armoured infantry battalions, culminating in command of the 7th Battalion, the Royal Australian Regiment. More recently, he has served as the Commander of the 5th Brigade.
Brigadier Garraway's operational experience includes three tours of Iraq. The first being in 2003 with the Irish Guards during a two year accompanied exchange appointment with the British Army in Basra, the second in 2005 as an Infantry Company Commander in Al Muthanna, with his third tour in 2015 as the Plans Chief with the US 82nd Airborne Division in Baghdad. More recently he commanded Joint Task Force 1110, a brigade-sized deployment in support of the 2020 bushfire crisis in NSW and is the Deputy Commander of Joint Task Force 629 providing ADF support to the COVID pandemic response.
Brigadier Garraway was raised in country NSW and worked in the rural industry and family businesses prior to joining the Army. He has also undertaken a number of postings in rural areas. As a result, he had the privilege of playing a significant amount of club and representative rugby in country NSW. Unfortunately, a serious knee injury forced him into early retirement in 2017. 
In addition to being president of Army Rugby, Brigadier Garraway is the Head of Corps – Infantry and President of the 7th Battalion Association.