Header Image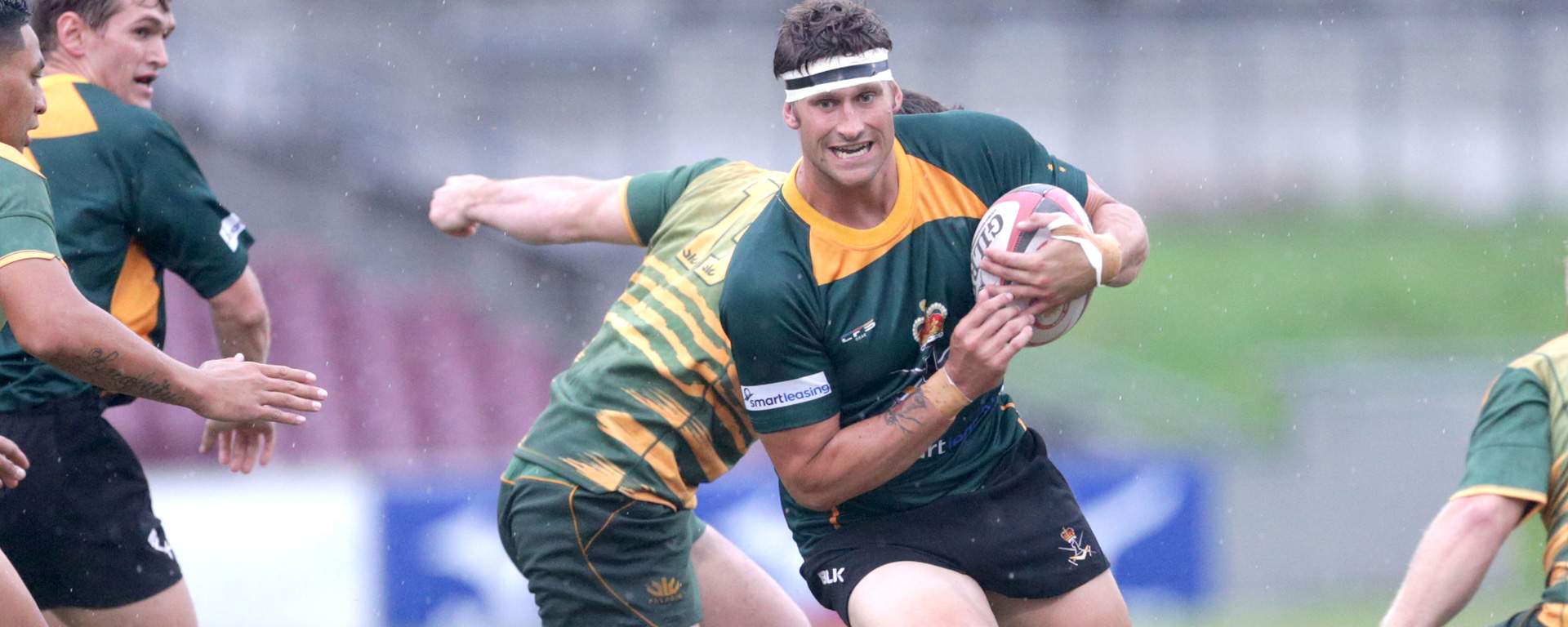 Mission
The AARU's mission is to promote and develop Rugby Union throughout the Australian Army.
Vision
The AARU's vision is that we are the pre-eminent Service union within the Australian Defence Force. Our commitment to Safe Rugby, development of the rugby union across Army, development of individual players, financial responsibility and our commitment to our sponsors, ensures that we maintain our competitiveness on the field and will be financially viable into the future.
Goals
The AARU has six goals as follows:
Goal 1. To promote and develop Rugby Union in the Australian Army in order to attract and develop players, coaches, managers and referees.
Goal 2. To promote the principles of Safe Rugby at all levels across the Australian Army.
Goal 3. To field representative Men's and Women's Teams that are competitive in all matches they play.
Goal 4. To promote AARU within the ADF and to the wider community in order to provides a vehicle for talented AARU players to gain state and national recognition.
Goal 5. To attract sponsors to the AARU and to provide an environment in which AARU is the Service union of choice for sponsors.
Goal 6. To manage the affairs of the AARU in a responsible manner and in accordance with ADF accounting policies and guidelines.
Values
The AARU's ethos is based on a set of traditional values that reflect those of the Army: courage, initiative, respect and teamwork.
Code of Conduct
The AARU Code of Conduct is as follows:
As a member of the AARU, your professionalism, integrity and conduct will reflect not only upon yourself and Army, but also on the ADF, out sponsors and the sport of rugby. For this reason it is imperative that you conduct yourselves in an exemplary manner at all times whilst participating in AARU activities. Listed below are some guidelines, which will ensure that members act within the best interests of AARU, competition and the sport of rugby:
AVOID any action which may compromise you as a member of AARU or bring into disrepute the reputation of the AARU.
RESPECT other AARU members, other teams, players and spectators. Opposing teams are to be made welcome.
BAD sportsmanship is to be actively discouraged. Decisions made by referees are to be respected and games are to be conducted in an environment which promotes competitiveness and fairness.
FOSTER teamwork within the AARU and promote the AARU and the sport of rugby whenever possible.
SWEARING and bad manners are offensive, not necessary and paint a bad public image of the game.
ALCOHOL and DRUG abuse leads to a breakdown in discipline, offensive behaviour and may result in more serious repercussions. All members of AARU, particularly Committee members, are to ensure that AARU members do not allow alcohol or drugs to bring the AARU into disrepute.
SUPPORT the AARU by participating fully in all AARU activities.
ENJOY the camaraderie associated with being a member of the AARU and by competing in the sport of rugby.
Adherence to the principles detailed in this AARU Code of Conduct will ensure that the AARU will continue to be recognised as an extremely competitive and totally professional organisation. We have a responsibility to Army, ADF, and our sponsors; but most importantly, to ourselves to ensure that AARU members conduct themselves in accordance with this Code.
Safe Rugby
The AARU plays Safe Rugby in accordance with Australian Rugby Union defined best practices and in accordance with the Australian Defence Force Sports Council and the Australian Defence Force Rugby Union Sports Safety Management Plan.