Header Image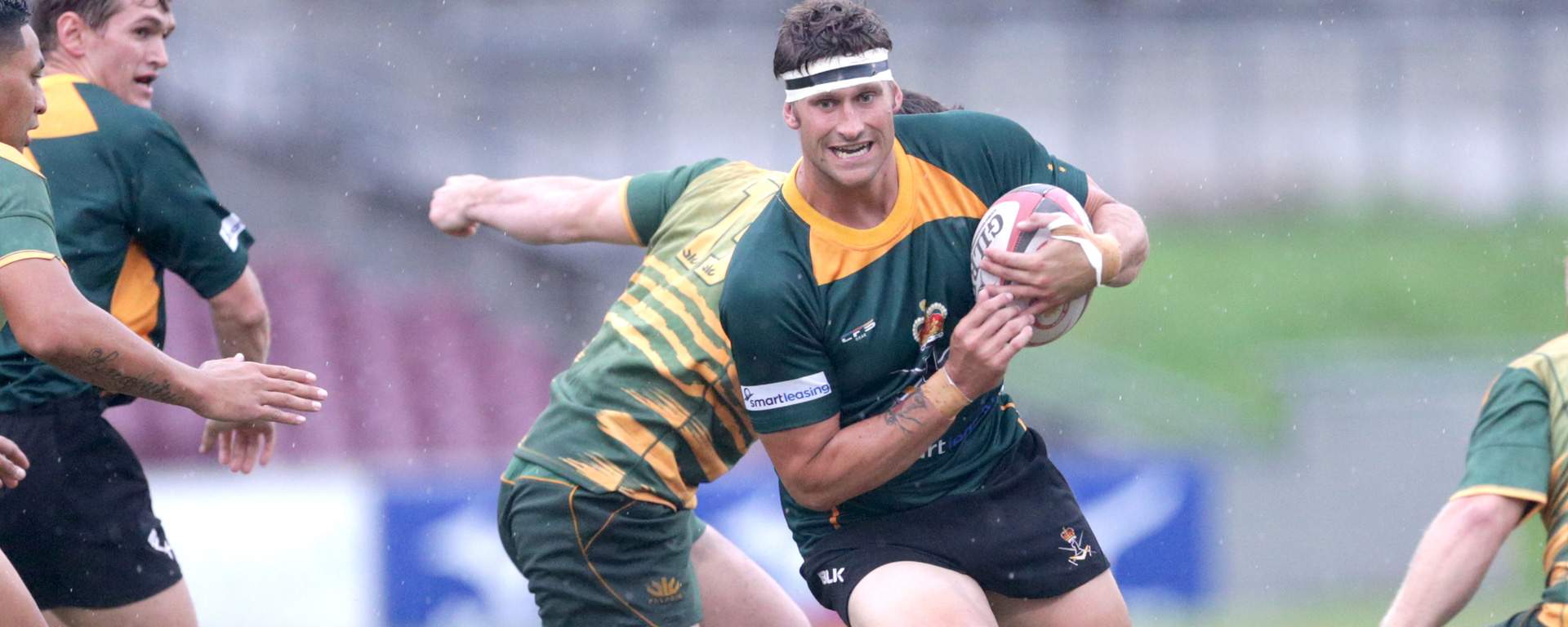 The Australian Army Rugby Union (AARU) is a self-governing, non-for-profit organisation that invests the non-public monies and in-kind support it receives into the promotion and development of Rugby Union throughout the Australian Army.
The AARU fields both men's and women's teams which are selected from members across the Australian Army.
The AARU Inter-Brigade Rugby Competition (IBRC) held over a week sees men's and women's teams from across the Australian Army compete to be recognised as the Army's champion team.
From the Inter-Brigade Rugby Competition players are selected to form representative Australian Army men's and women's teams that then compete in the Australian Defence Force Rugby Competition (ASRC) to be recognised as Australian Defence Force's champion service.
The AARU also provides a vehicle for talented AARU players to be selected for other representative playing opportunities. Over the past few years a number of our women players have been fortunate to gain selection for Super W teams and the Australian Wallaroo's.
We have a well-established and close-knit family of sponsors. All players, when representing the Australian Army, are amateurs and benefit equally from sponsorship.
The AARU is a member (Single Service Union) of the Australian Defence Force Rugby Union (ADFRU), which is an affiliate of the Australian Rugby Union (ARU).